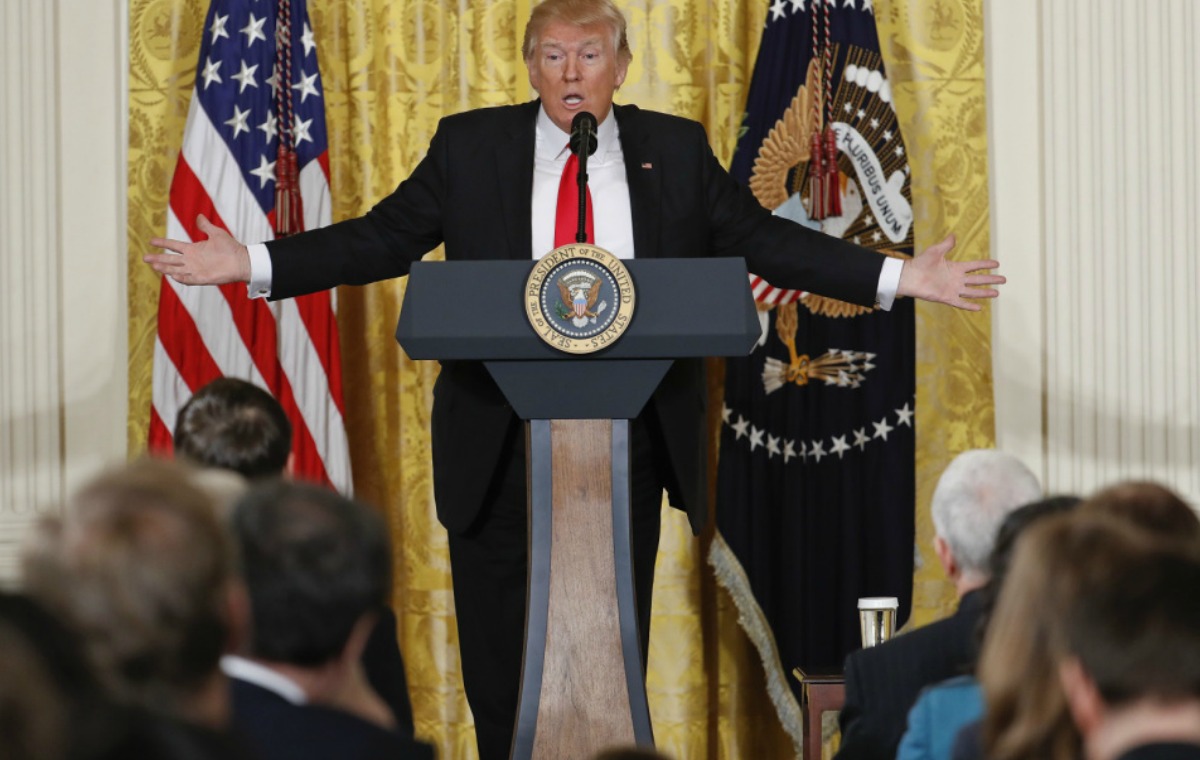 Videos
Trump, lies and videotape
How should we navigate the Trumpian maze of truth and lies…?
Related posts
Is there a leftward movement of diaspora Jews? I took part in a webinar organised by...

I was very struck by observations about the coronavirus pandemic made this week by the former...

Back in a different world, when we were all still going out and about and living...