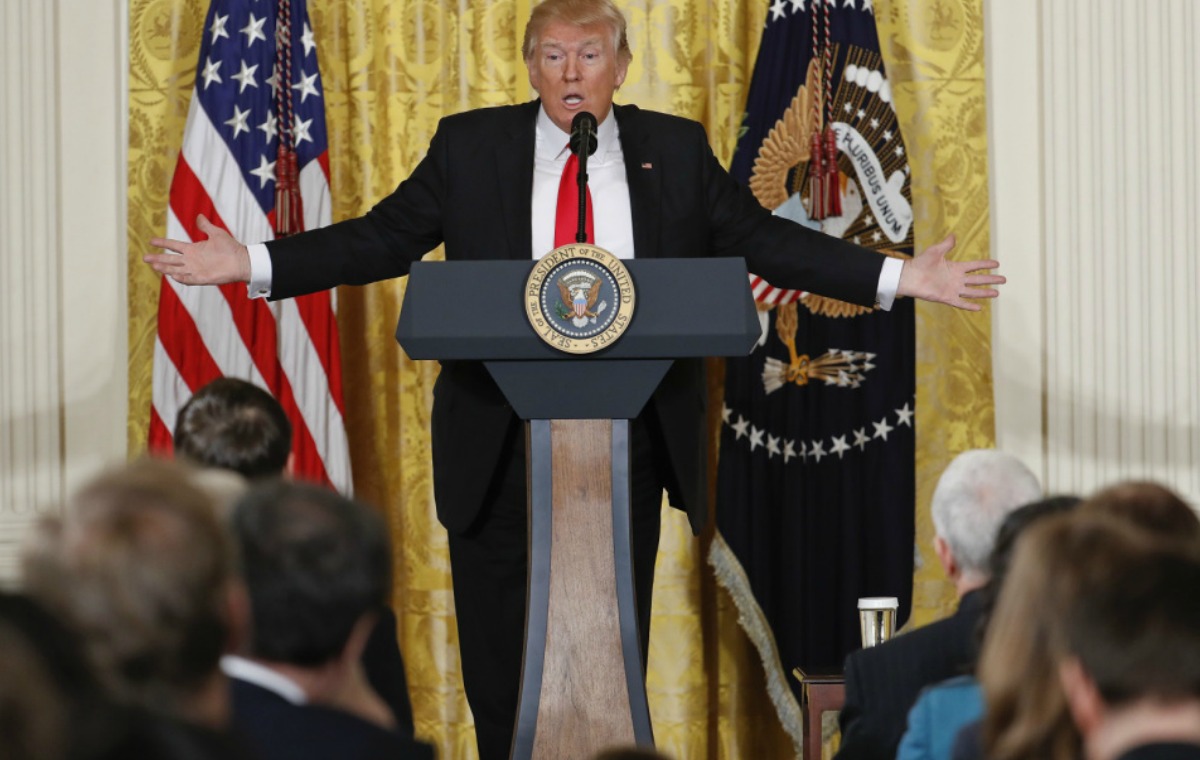 Videos
Trump, lies and videotape
How should we navigate the Trumpian maze of truth and lies…?
Related posts
I took part today with Ian Dunt in our regular newspaper review discussion on Adam Boulton's...

I was very pleased to appear on the internet show So What you're Saying is… with...

I was a guest commentator this week on BBC TV's Politics Live show. Guess what we...