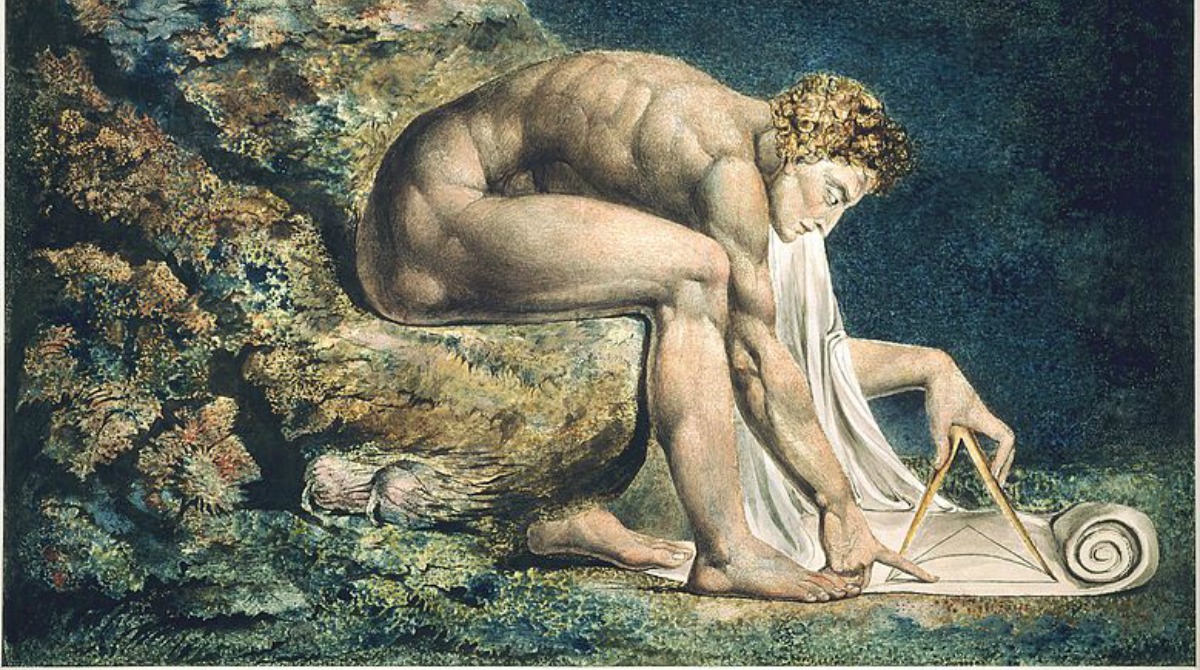 Videos
The Jews and western civilisation
How Judaism is the irreducible core of western civilisation.
Related posts
I was very struck by observations about the coronavirus pandemic made this week by the former...

Back in a different world, when we were all still going out and about and living...

I made an appearance on BBC TV's Politics Live, discussing among other things the coronavirus outbreak,...