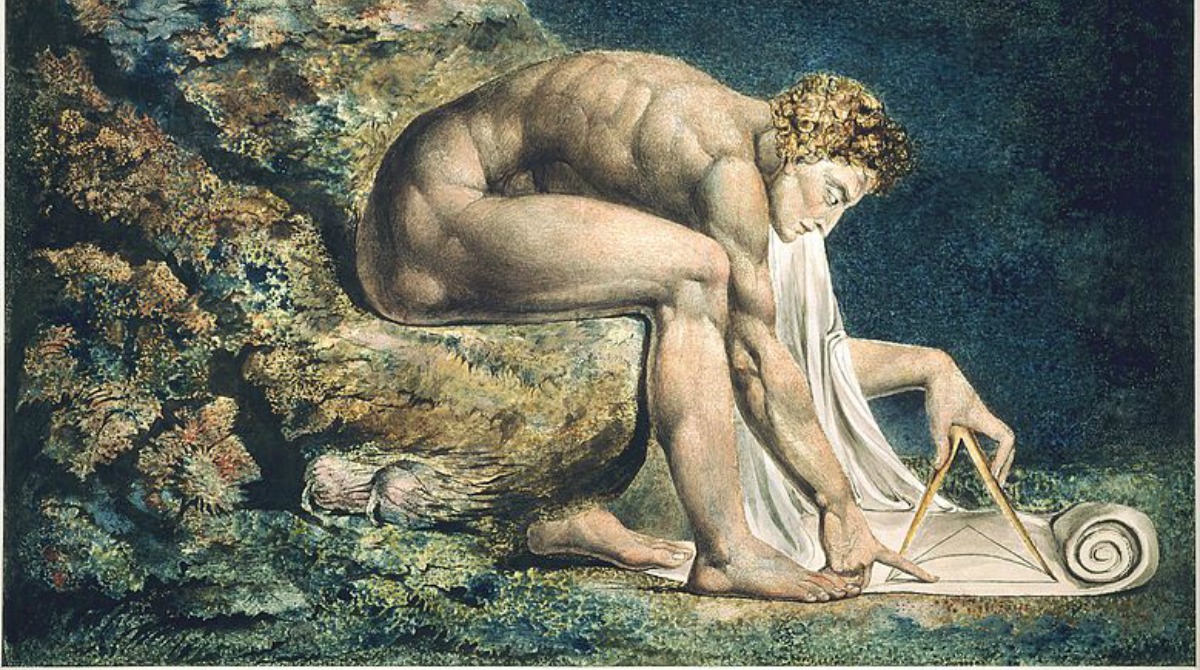 Videos
The Jews and western civilisation
How Judaism is the irreducible core of western civilisation.
Related posts
In June, I took part in an Intelligence Squared debate in London in which I proposed...

I appeared this morning with Ian Dunt on Sky's All Out Politics paper review spot, The...

Please join me below as I discuss with Avi Abelow of Israel Unwired the latest developments...