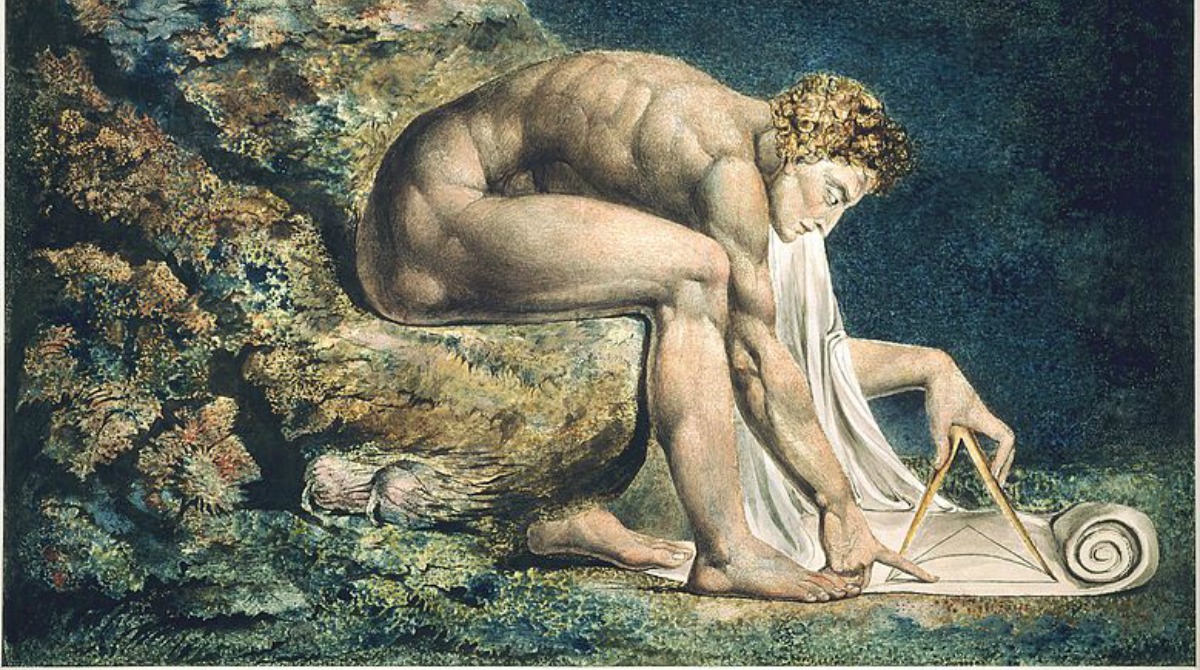 Videos
The Jews and western civilisation
How Judaism is the irreducible core of western civilisation.
Related posts
I took part this week on Sky TV's The View, the politics show hosted by Adam...

I appeared on BBC TV's Politics Live, which those with access to BBC iPlayer can view...

I recently sat down for a second video discussion with John Anderson, the former deputy prime...