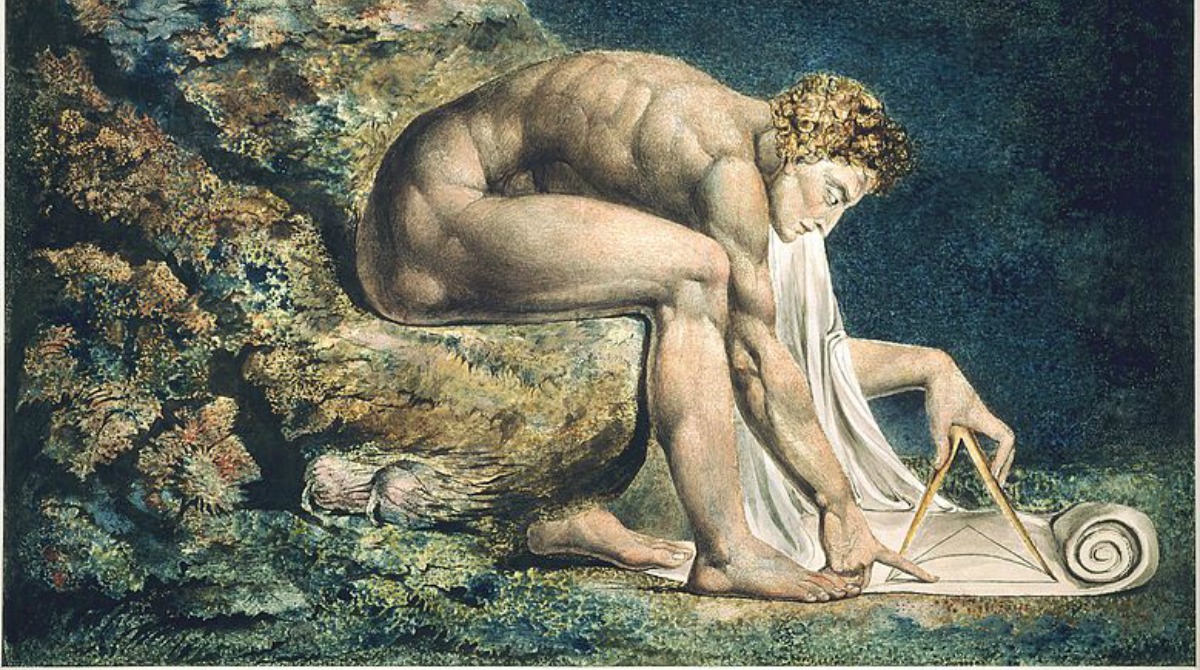 Videos
The Jews and western civilisation
How Judaism is the irreducible core of western civilisation.
Related posts
I was pleased to have a long video conversation (in two parts) with John O'Sullivan, former...

I took part remotely in a discussion held in London by the New Culture Forum to...

I did a video interview with Gadi Taub, a historian at Jerusalem's Hebrew University and a...