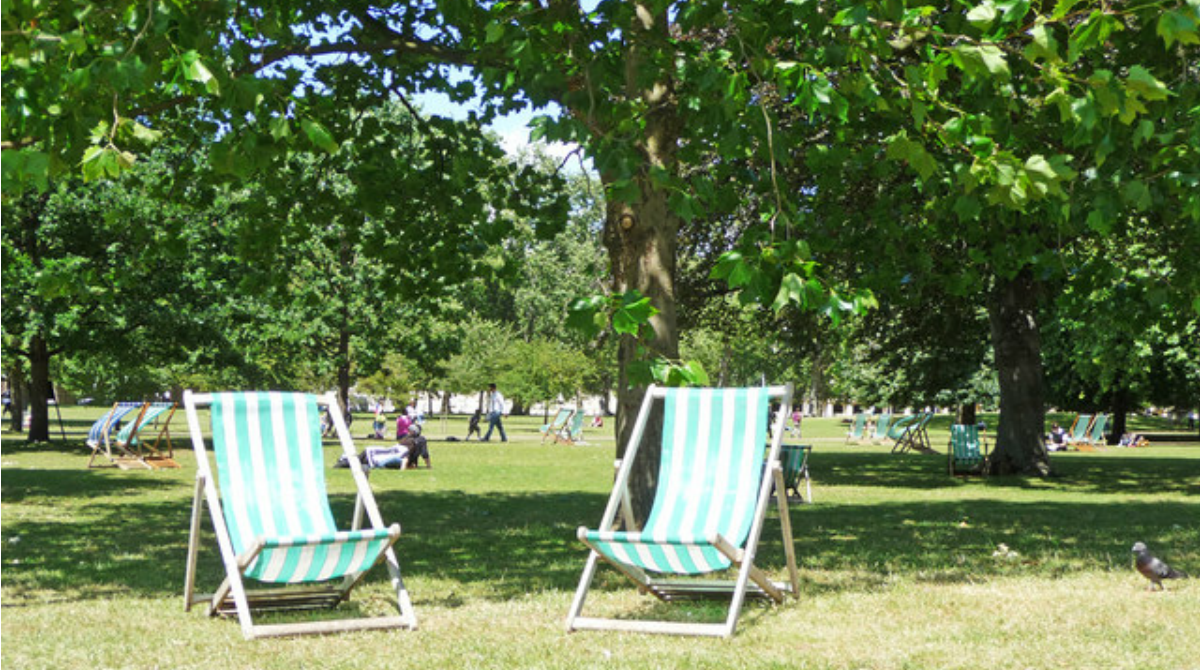 Israel
I'm taking some time off now for the summer; I'll be back in a few weeks.
Related posts
The coronavirus emergency has affected virtually the entire world. In the west, it has brutally exposed...

On this week's edition of BBC Radio's Moral Maze – the last in the current series...

For the past 12 days I have been under effective house arrest in Jerusalem. That's because,...