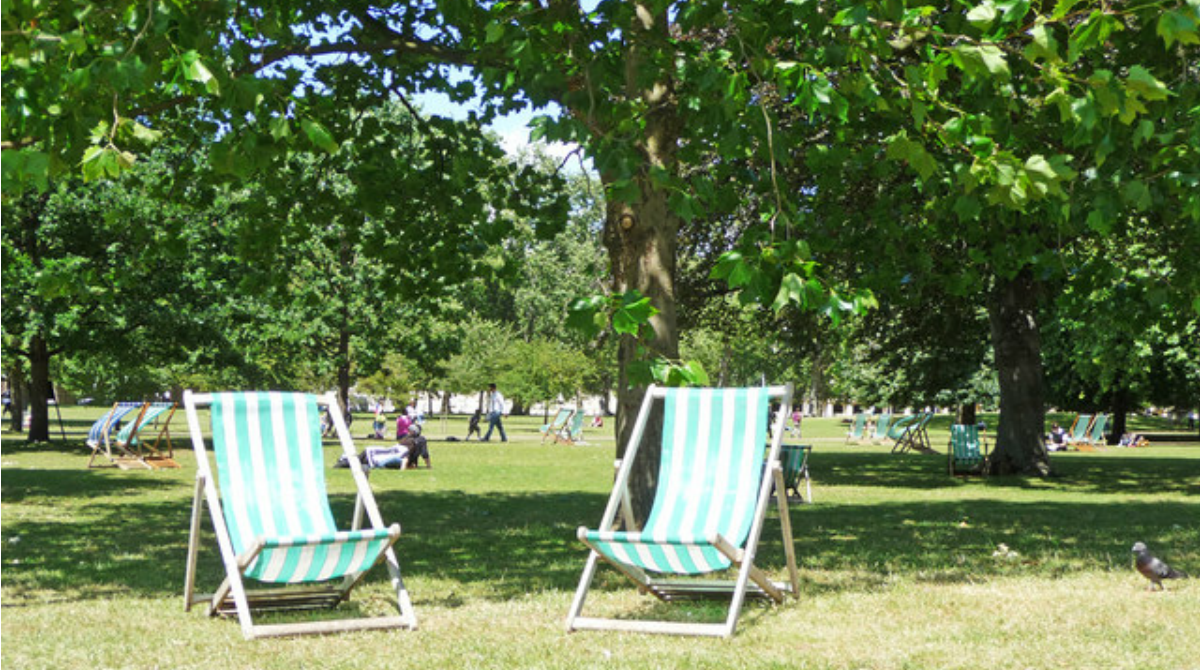 Israel
I'm taking some time off now for the summer; I'll be back in a few weeks.
Related posts
For months now, Israel has been attacked by aerial incendiary weapons launched by Hamas during riots...

In June, I took part in an Intelligence Squared debate in London in which I proposed...

Britain now has its first celebrity prime minister. On Tuesday, Boris Johnson was elected leader of...