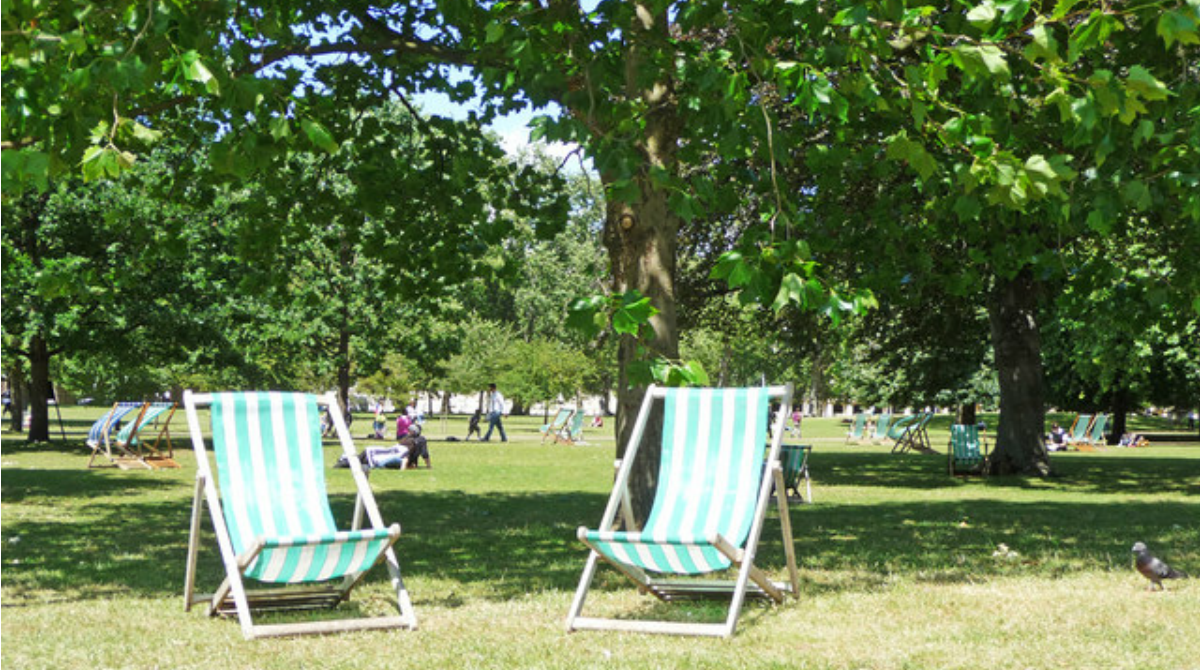 Israel
I'm taking some time off now for the summer; I'll be back in a few weeks.
Related posts
The terrorist attack by Usman Khan on a prisoner rehabilitation conference in London was made possible...

As the west goes in one direction, so the Arab world is now going in the...

The statement by U.S. Secretary of State Mike Pompeo that Israel's settlements "are not inconsistent with...