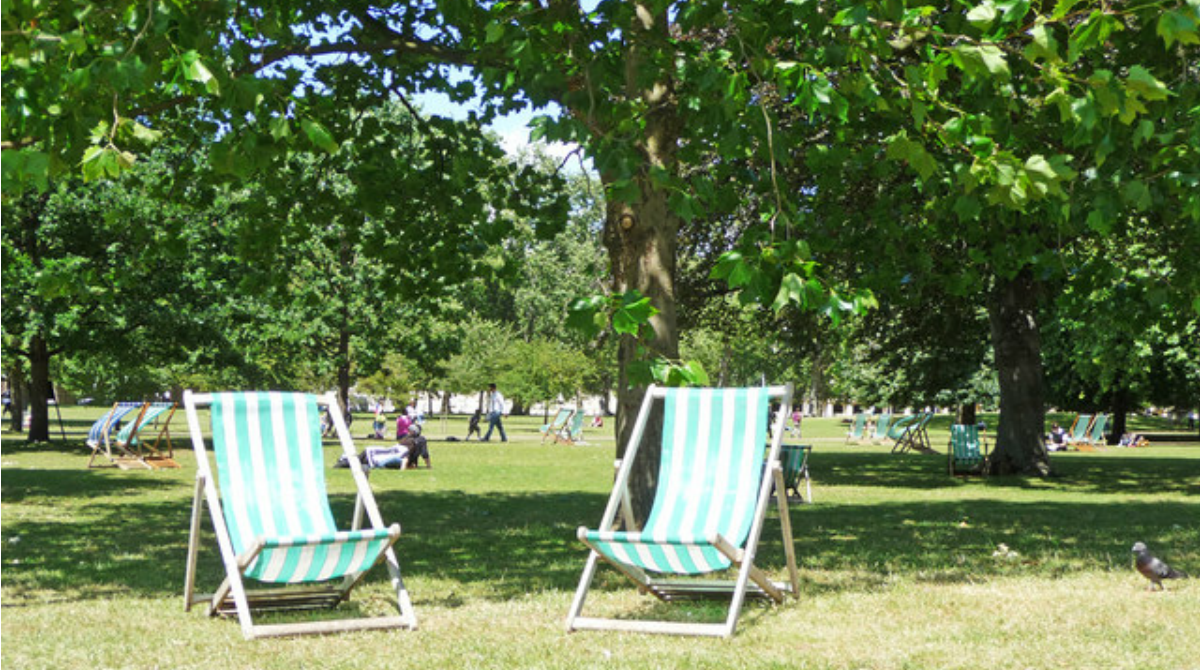 Israel
I'm taking some time off now for the summer; I'll be back in a few weeks.
Related posts
A bill going through Israel's Knesset, sponsored by two MKs, would decriminalize the personal use of...

International pressure on Israel not to extend its sovereignty over parts of the disputed territories of...

The Labour Party leader, Sir Keir Starmer, has sacked the party's shadow education secretary, Rebecca Long-Bailey,...