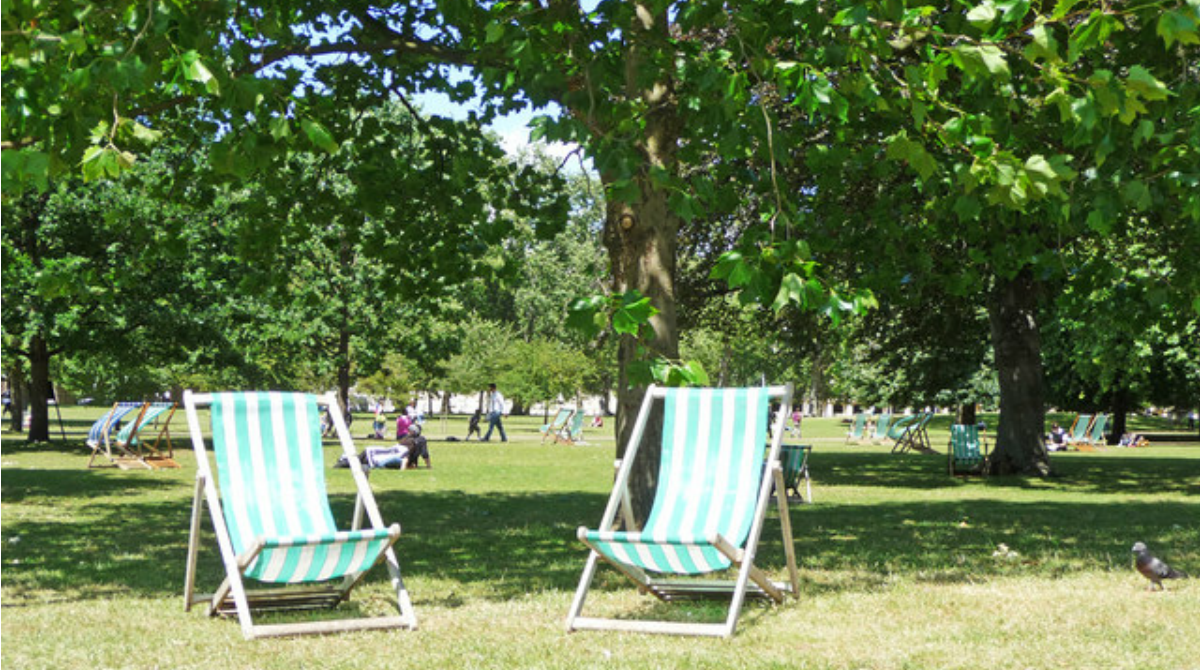 Israel
I'm taking some time off now for the summer; I'll be back in a few weeks.
Related posts
Is the British government beginning to change its century-old attitude of ambiguity towards Israel and come...

The terrorist attack by Usman Khan on a prisoner rehabilitation conference in London was made possible...

As the west goes in one direction, so the Arab world is now going in the...