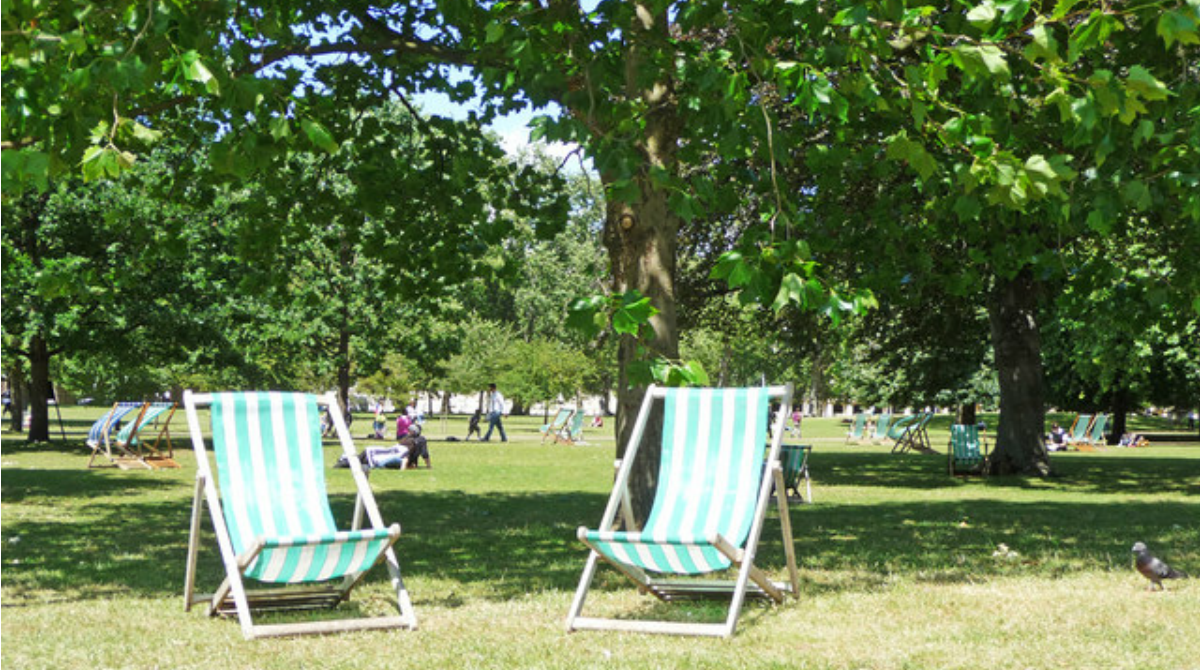 Israel
I'm taking some time off now for the summer; I'll be back in a few weeks.
Related posts
Concern about resurgent antisemitism has been at fever-pitch among Diaspora Jews for years. In Britain, the...

Israel's electoral stalemate surprised few and dismayed many. One development, however, got a number of people...

If nothing else, one clear result of Israel's frustrating general election gives the lie to the...