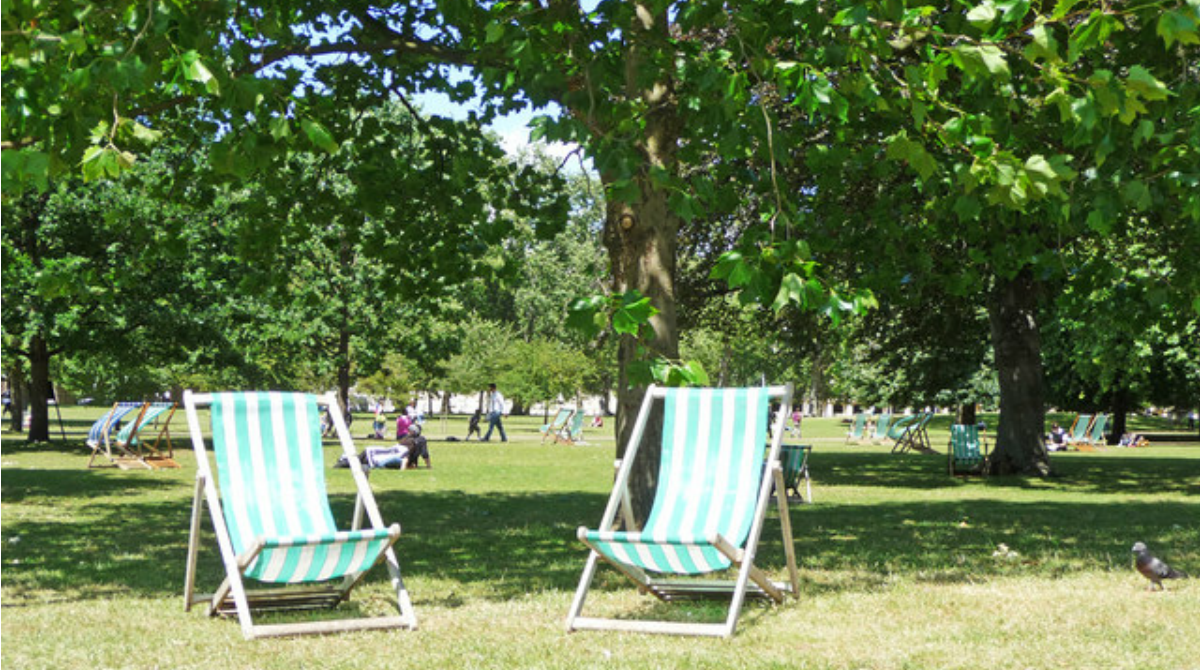 Israel
I'm taking some time off now for the summer; I'll be back in a few weeks.
Related posts
The Equality and Human Rights Commission has now sent its report on Labour antisemitism to the...

While Israelis are increasingly alarmed by the government's loss of control over the coronavirus crisis, different...

A bill going through Israel's Knesset, sponsored by two MKs, would decriminalize the personal use of...